In tours
This building does not appear in any tours yet.
Last updated
Mon, 09/05/2011 - 10:13pm by gary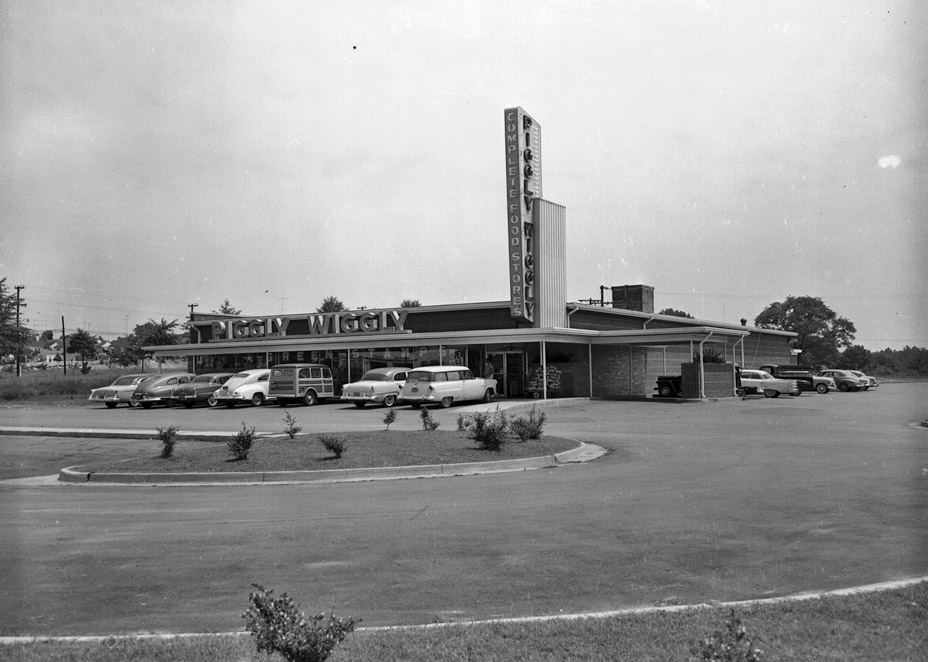 Okay, I hate to admit defeat. But while I've successfully identified the other 11 supermarkets in a pile of photos labelled simply "Supermarkets" - located in both Durham and Chapel Hill, the one above continues to stump me. Anyone know where this Piggly-Wiggly was?