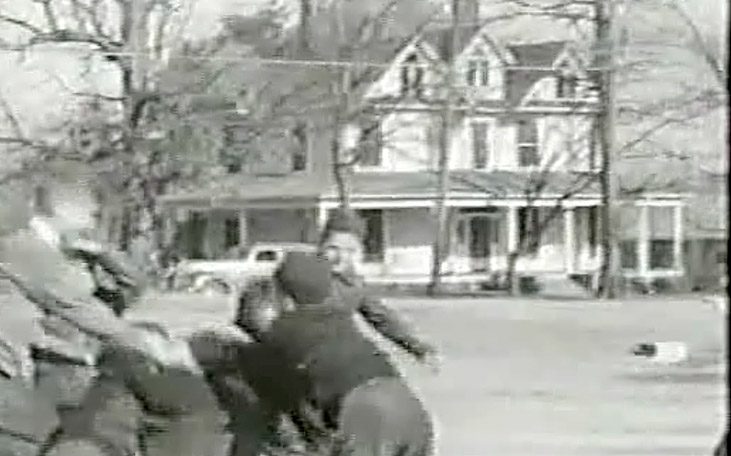 Harvey Stone House, 1940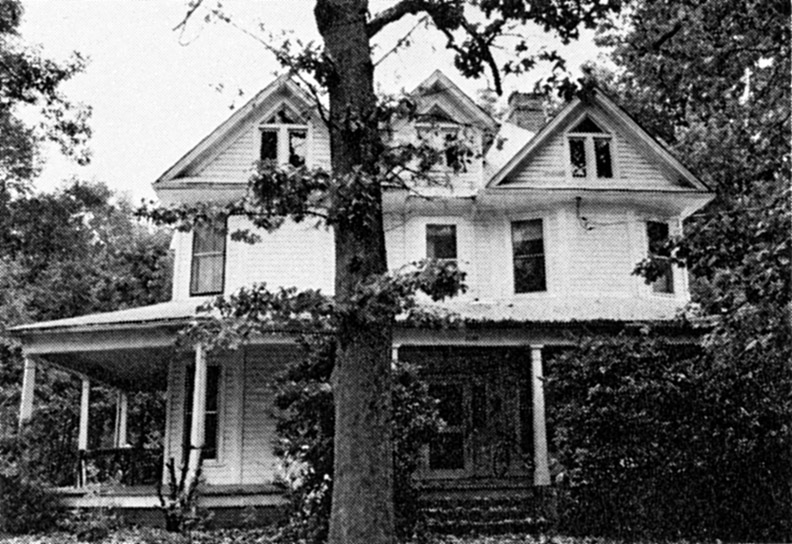 Harvey Stone House, 1980
The Harvey Stone house is particularly intriguing for its chronologic incongruity with its neighbors - although it is now part of a full block, it sat slightly apart from the concentration of housing development along Watts and Guess Road during the first decade of the 20th century. Stone was a contractor and house mover.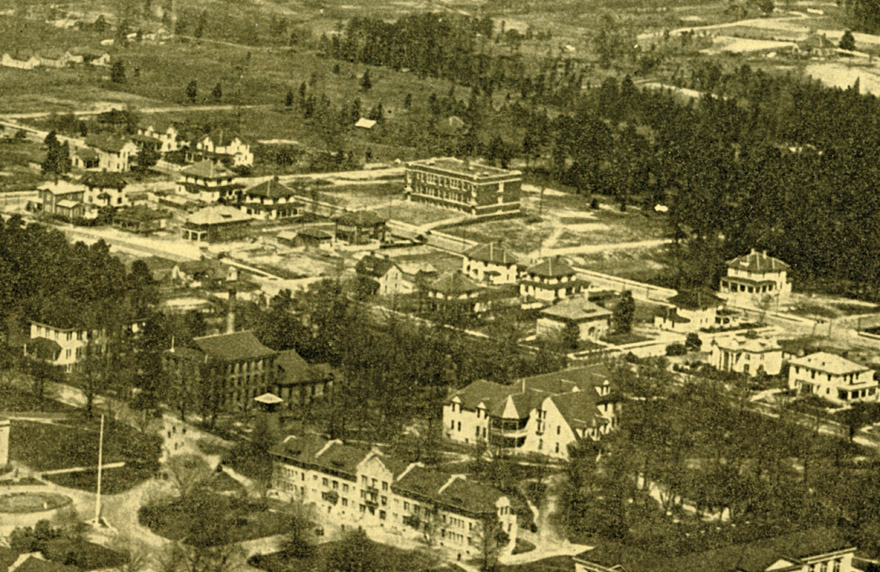 Aerial over Trinity College ~1920 - the roof of the Harvey Stone house can be seen in the background, just beyond the George Watts School. By this period, development had progressed north on Watts Street to be within 1/2 block of the house.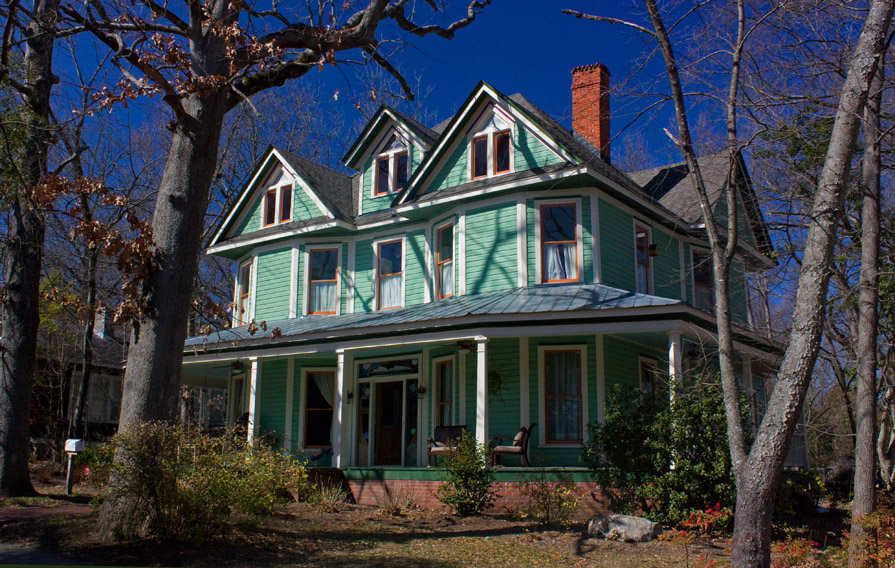 Harvey Stone House, 03.13.10
Find this spot on a Google Map.
36.008963,-78.909725