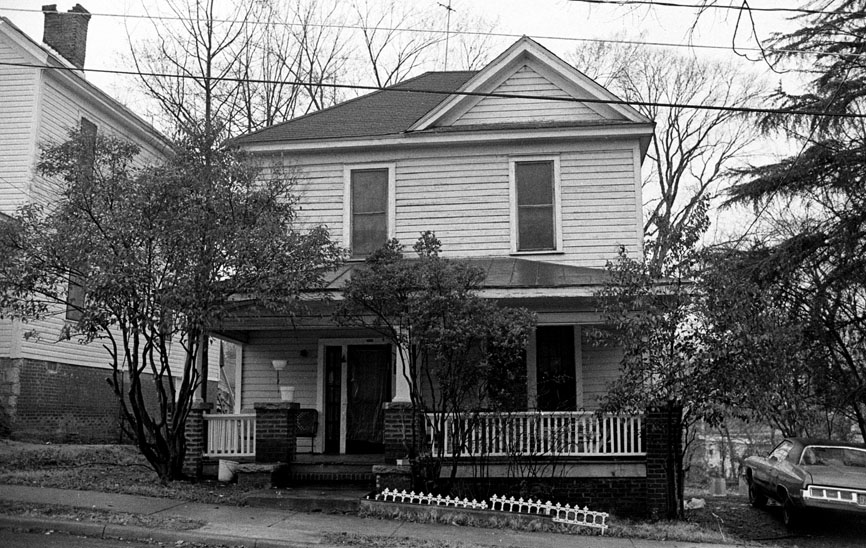 503 Oakwood, 1980
The house sat abandoned over a number of years - it was purchased in 2006, which fortunately saved it from demolition by NIS. Unfortunately, the purchaser thought the best things to do in renovating the house was to rip out the original windows and put in some Home Depot specials.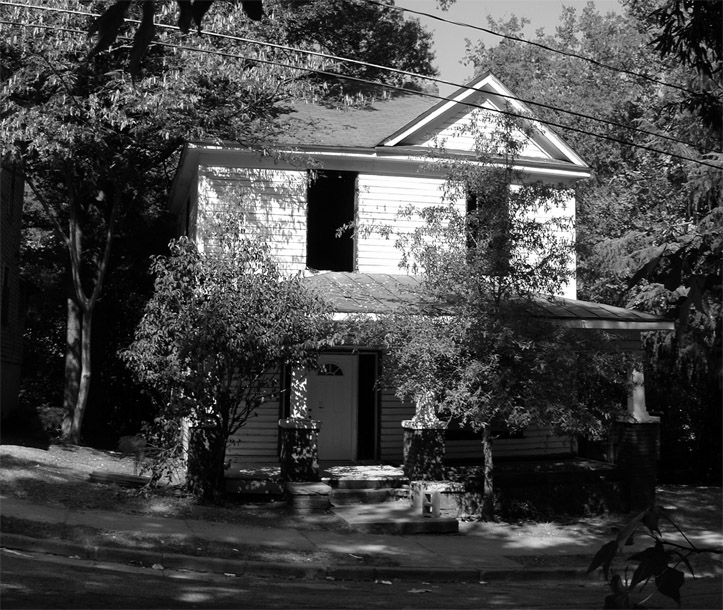 2006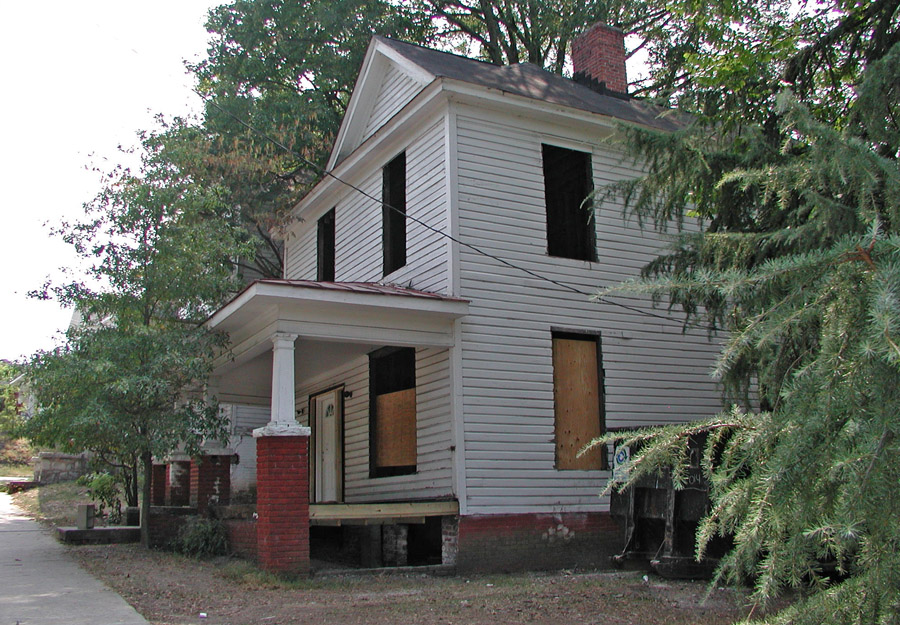 2006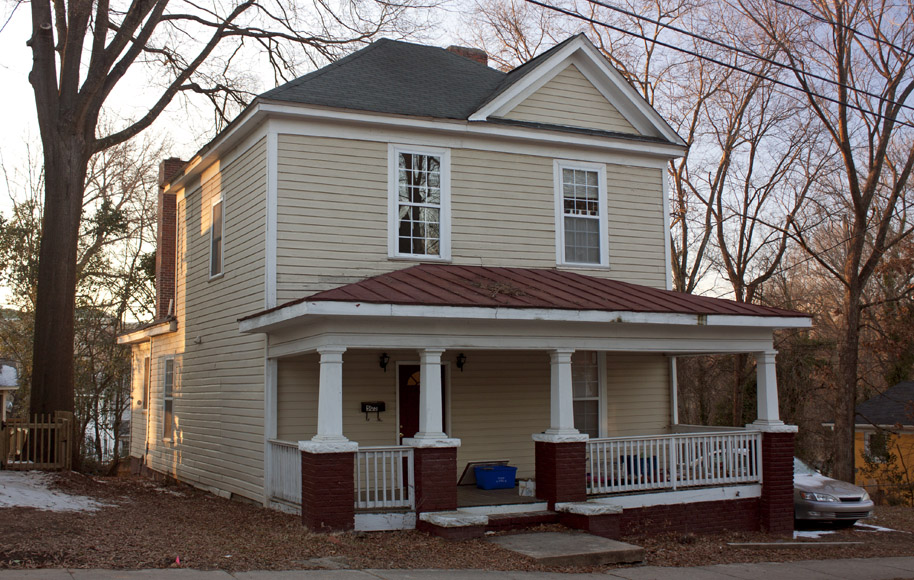 503 Oakwood, 01.11.11
Fortunately, the house was owner-occupied in the end, so the loss of the windows is certainly outweighed by the fact that the house was saved. I still hope the/an owner will banish the fake muntins by replacing at least the front windows with some true 1 over 1s at some point.