2618 HILLSBOROUGH ROAD
Built in
1900-1920
/ Modified in
1960-1977
Comments
Built in
1900-1920
/ Modified in
1960-1977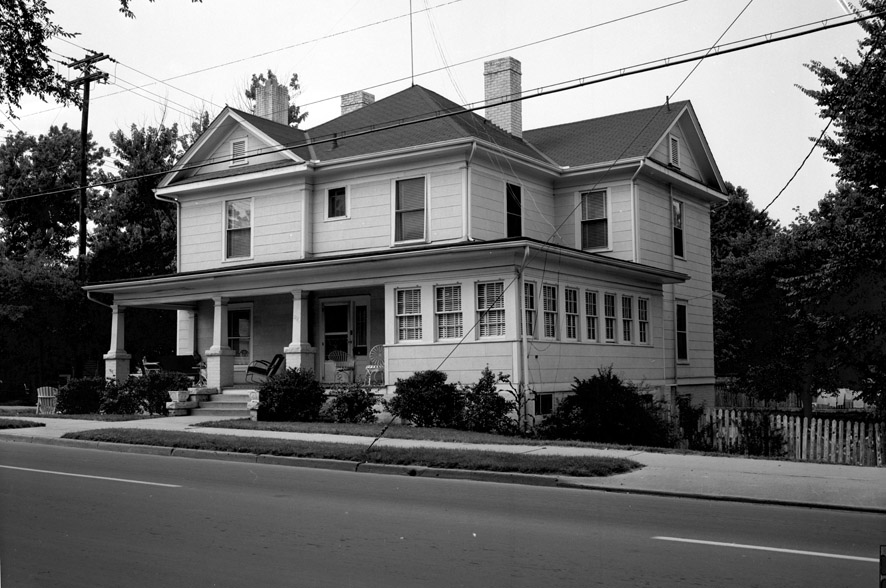 2618 Hillsborough Road, 06.17.58
I'm not sure I've ever seen a house decapitated in quite the same way 2618 Hillsborough Road was. It's almost as if the crew responsible for the shrinking of the Old Cigarette Factory in 1948 was hungry for work. Building Shortening Services? The Home Halving Co.?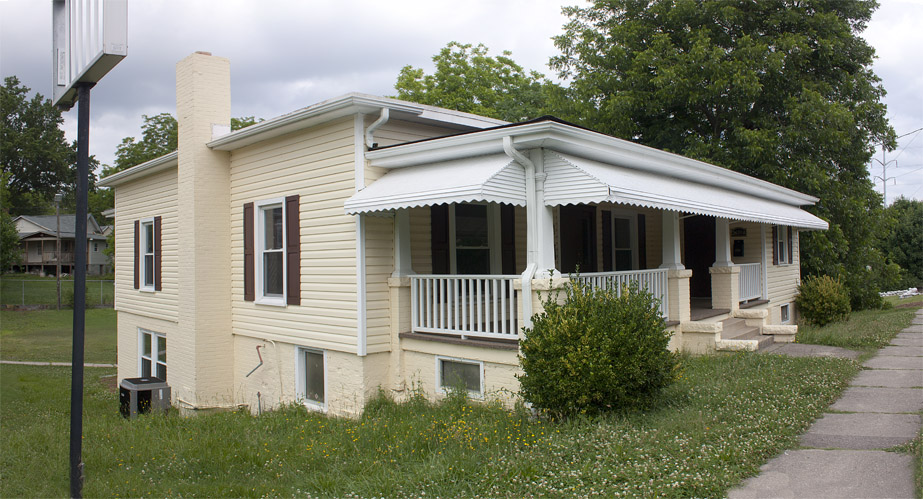 2618 Hillsborough Road, 06.07.09
Find this spot on a Google Map.
36.011528,-78.929634