In tours
This building does not appear in any tours yet.
Last updated
Thu, 08/18/2011 - 10:34pm by gary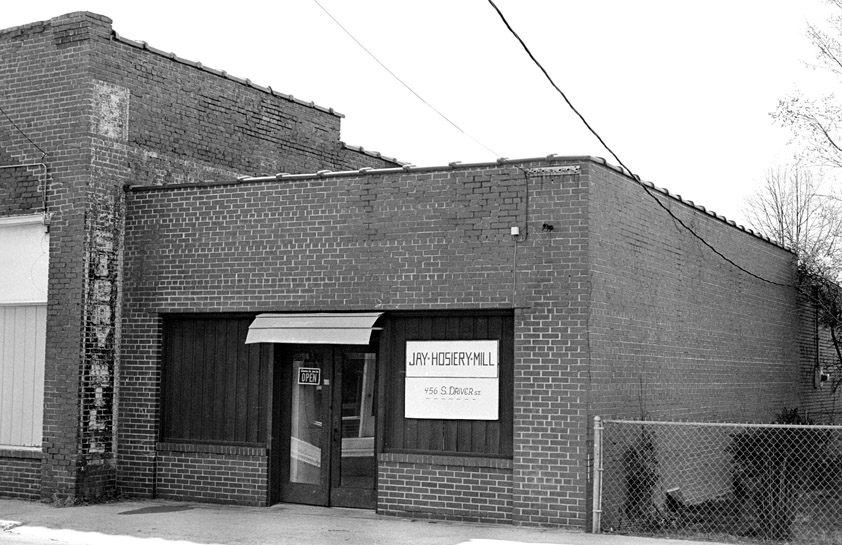 456 South Driver was built in the early 1950s as an office for the Jay Hosiery Mill - located to the west of this small building. It remained such into the 1980s.
Currently it houses a Goodwill appliance store.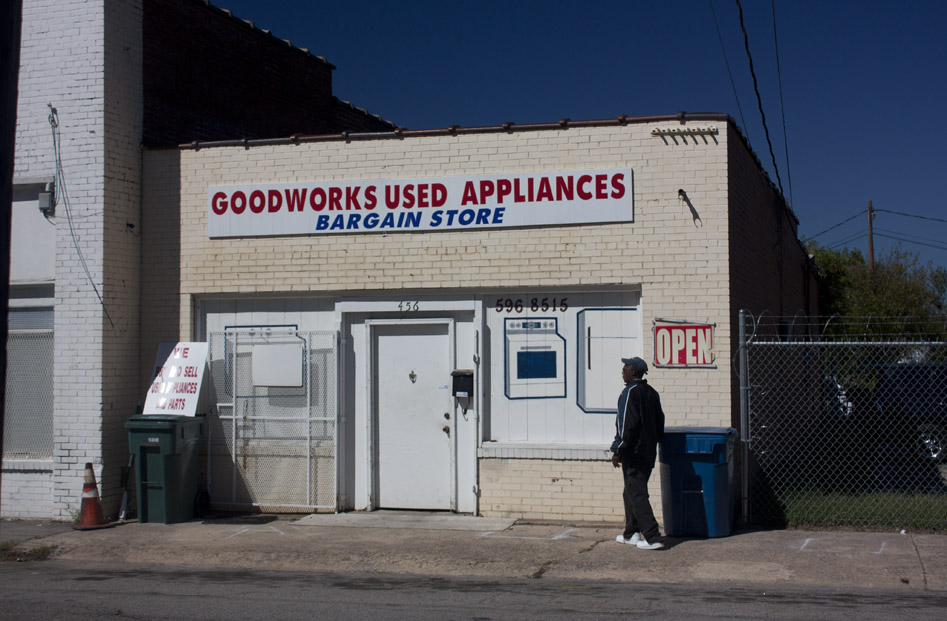 10.02.10
Find this spot on a Google Map.
35.980392,-78.879184