Not everyone is aware that there is an airport subdivision in eastern Durham county; Lake Ridge Airport, on the shore of Falls Lake near the Durham County line is Durham County's own little airport - no having to share it with the "R" next door. Residences have their backyards facing on the airstrip - I presume if you enjoy door-to-door convenience with your small plane, this is ideal.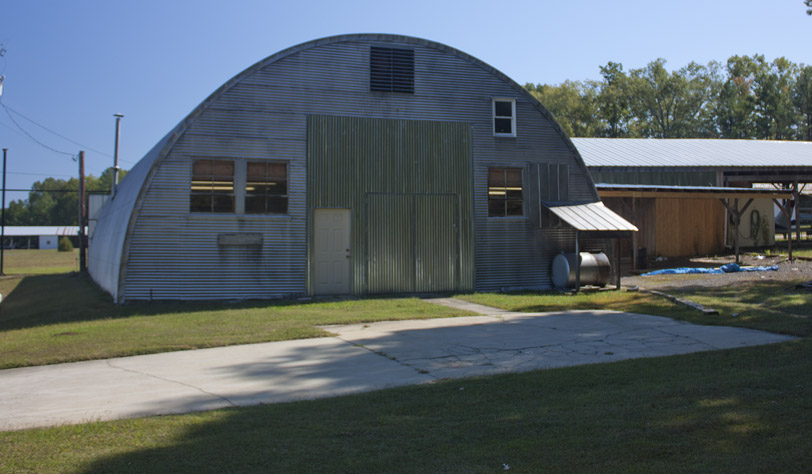 10.10.10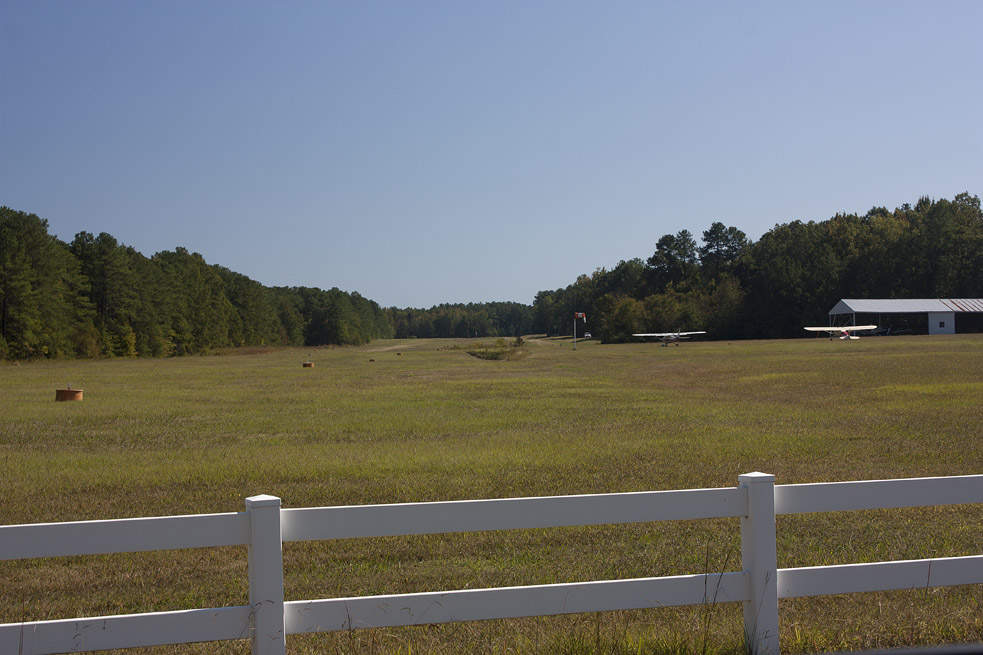 10.10.10
Information on the history of this airfield - apparently started when Dan K. Bryan cleared land for the runways in 1945 - is assembled on the Lake Ridge Aero Park website.  They also have a collection of historic photographs.
Find this spot on a Google Map.
36.062266,-78.786639