Russell Robinson House - 115 Ashworth Drive
Designed, built and lived in by Robinson and his family.
In tours
Last updated
Sat, 12/10/2011 - 7:35pm by VF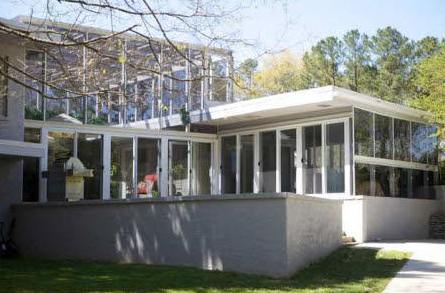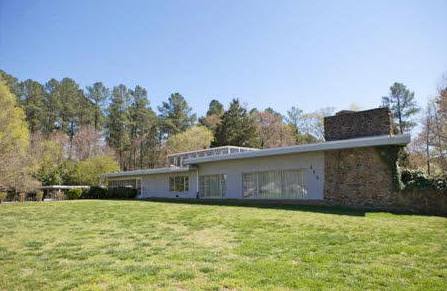 1954 - The Russell Robinson House, 115 Ashworth Drive, Durham.  Robinson was the original owner, designer, and builder.  He was from Virginia and built three homes; two different homes for himself, and one for his son.  Sold to Flora and Marvin Carter.  Sold in 1996 to their grandson, Rick Carver and his wife Tracey.  The house has 4 bedrooms, 2 1/2 baths, with 3200 sf.  Includes pool, hot tub, atrium, and additional rec room/workshop with 856 sf.  Sold in 2010 to current owners Ken and Stephanie Rowe.