In tours
This building does not appear in any tours yet.
Last updated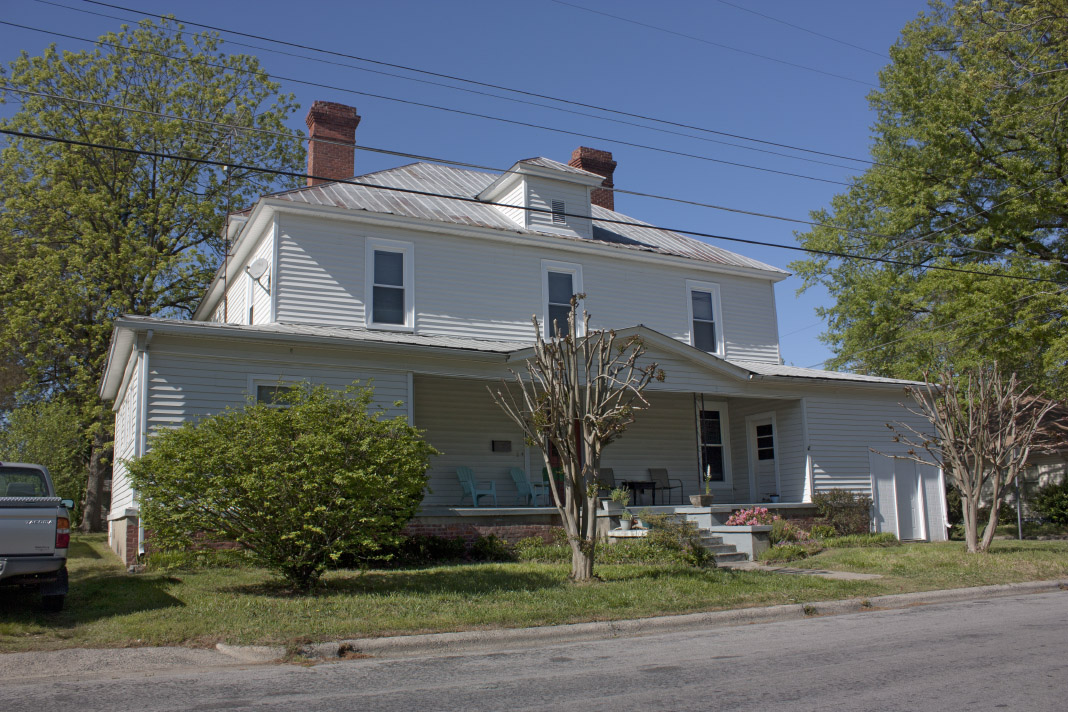 04.07.12
It appears that this large house was likely the house of Dr. T.T. Frazier.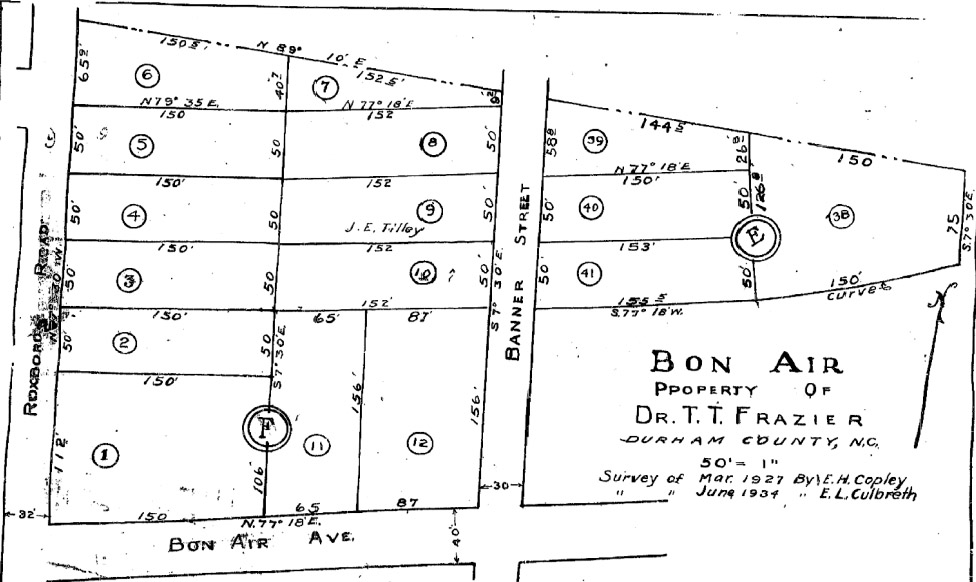 Subdivision plat for Dr. Frazier's land (likely upon his death, but unknown.) 309 Bon Air is lot #12 on this subdivision.
I can't find any easily accessible information about Dr. Frazier, but perhaps some Bragtown natives can enlighten me / us.