2625 HILLSBOROUGH ROAD
Built in
1937-1950
/ Modified in
1980
In tours
This building does not appear in any tours yet.
Last updated
Sun, 01/11/2015 - 11:03am by gary
Comments
Built in
1937-1950
/ Modified in
1980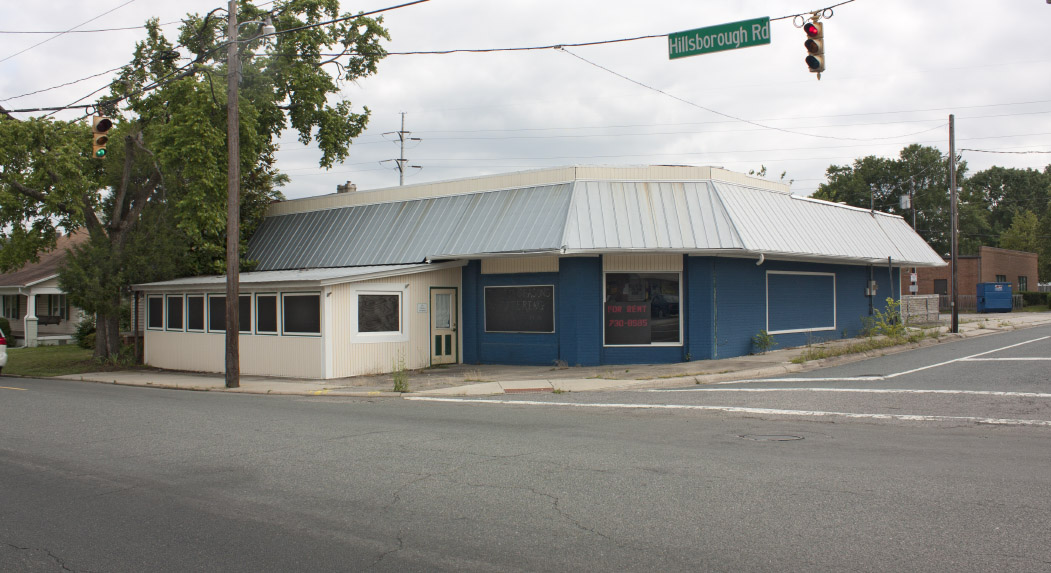 06.06.09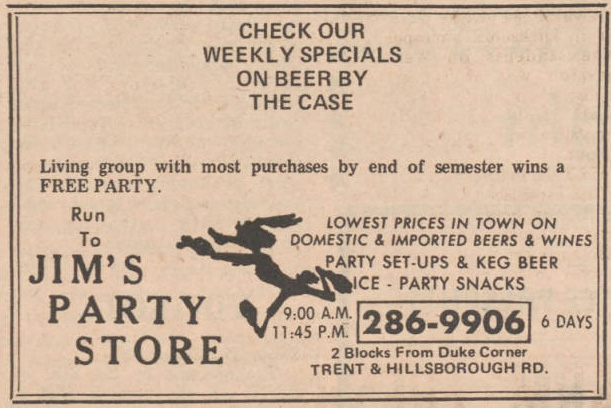 Ad in Duke Chronicle, October 3, 1969.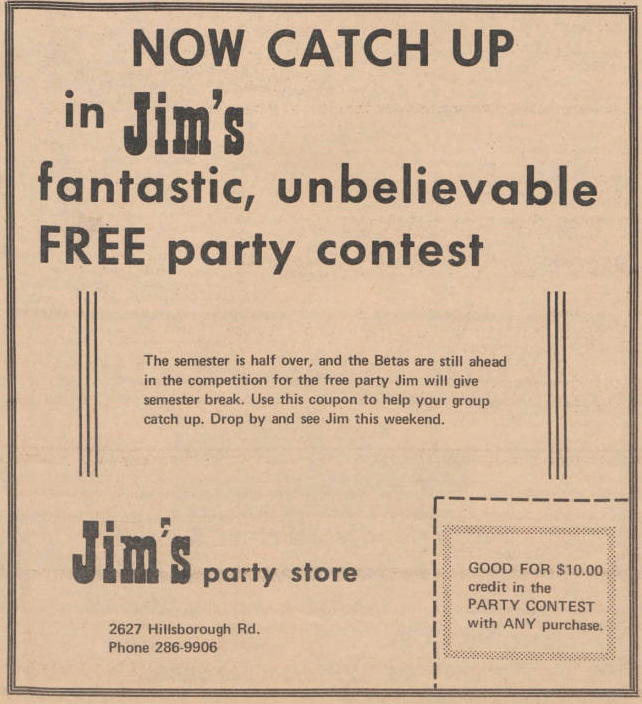 Ad in Duke Chronicle, November 14, 1968.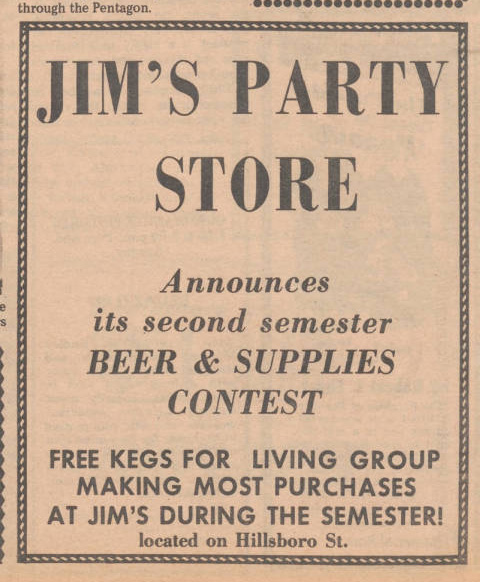 1969 keg contest for Duke students.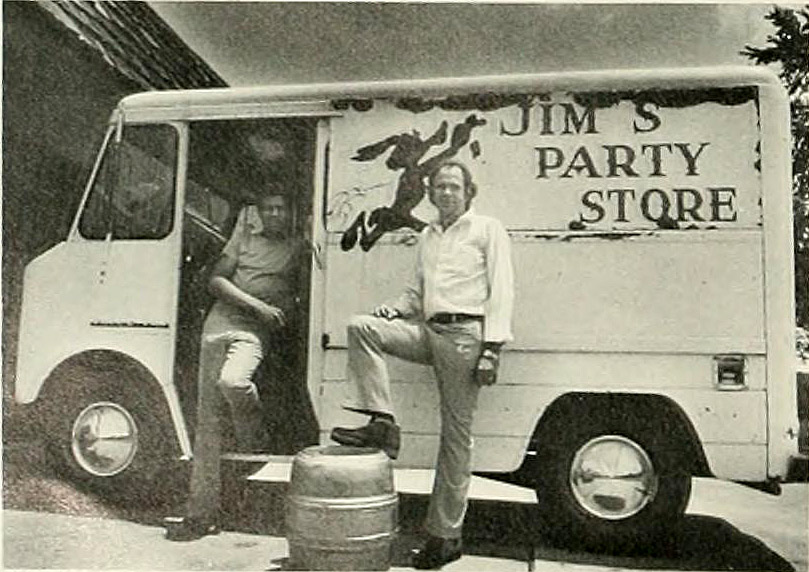 1974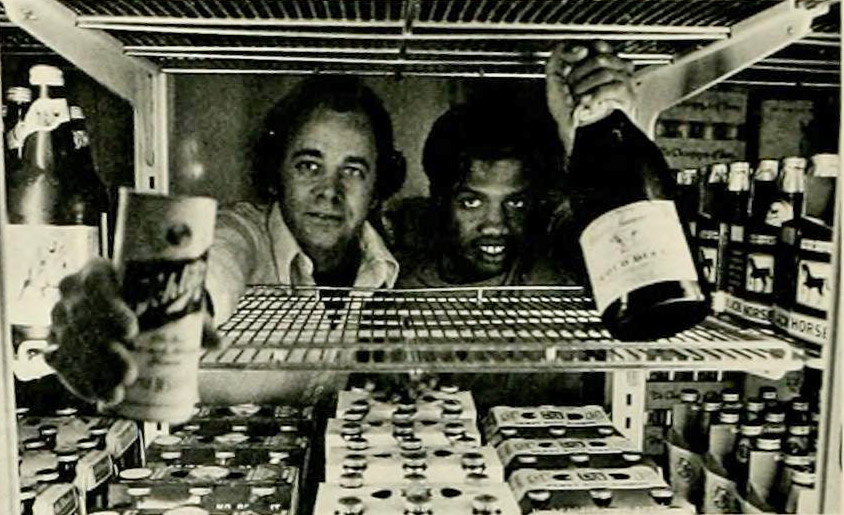 1974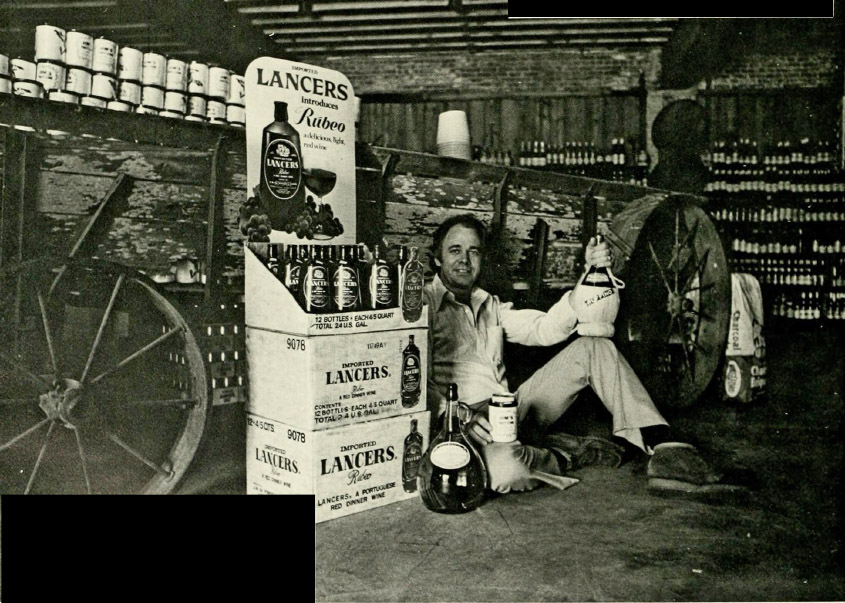 1974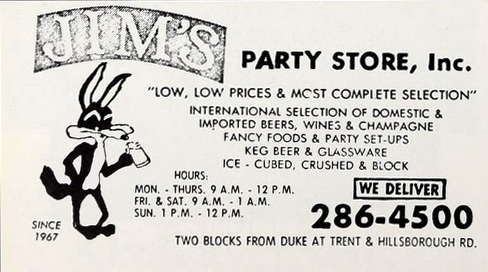 1978 ad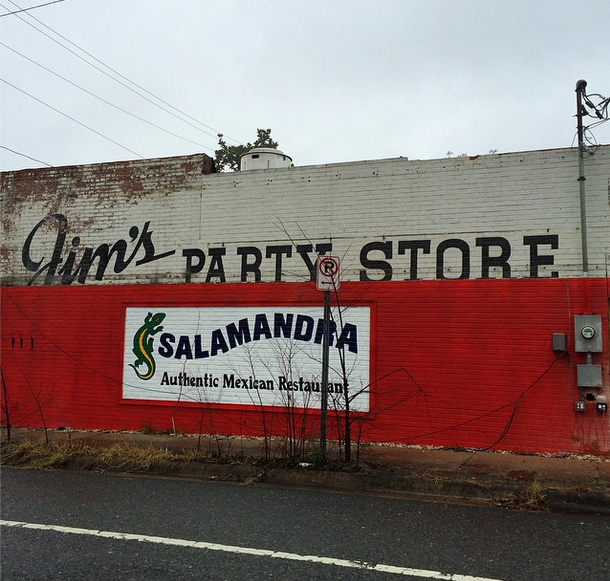 Jim's lives on. View from Trent, December 24, 2014.
As of 2014, this building was under renovation to house a new (second) location of "Cocoa Cinnamon," a café that started on the northeast corner of W. Geer and Foster Streets.