WATTS STREET BAPTIST CHURCH
In tours
Last updated
Fri, 07/08/2011 - 11:41pm by gary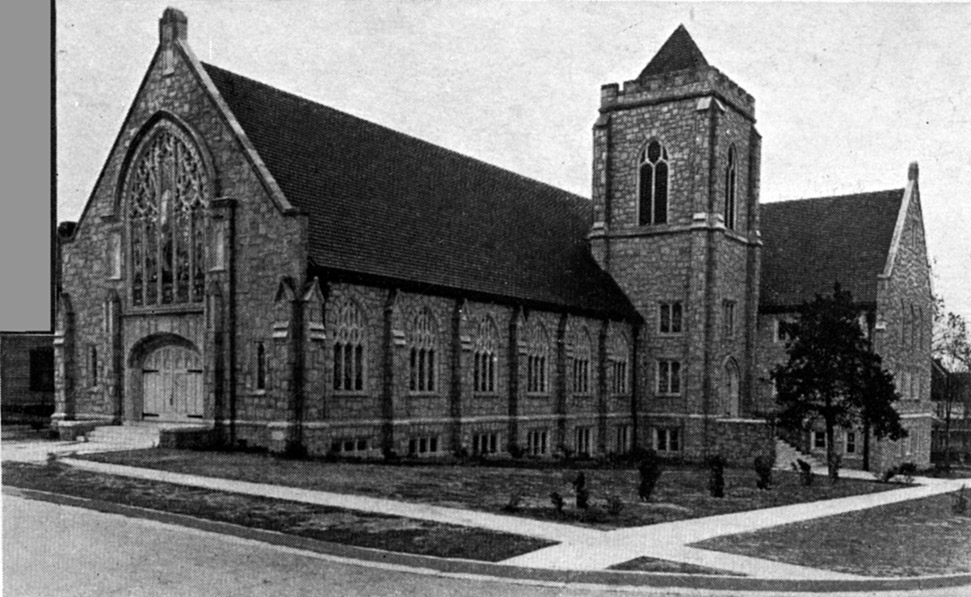 Watts Street Baptist Church, 1925
Watts Street Baptist Church was organized in 1923 to accomodate a growing Baptist community in north/west Durham that was somewhat far from First Baptist and Second/Temple Baptist.
The initial group raised funds for a sanctuary, which was built in the Gothic Revival style, using stone similar to that utilized for the wall constructed around now-East Campus.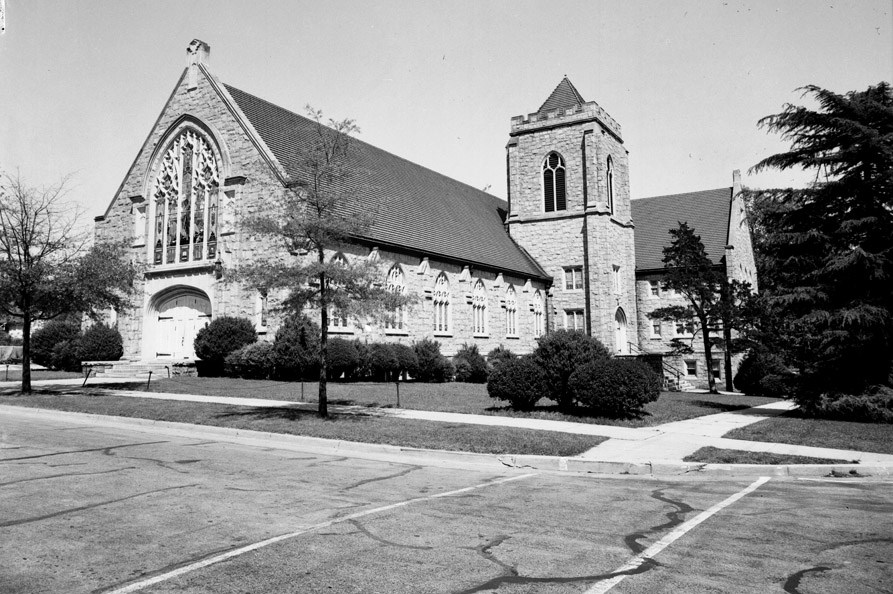 Watts Street Baptist Church, 1950s.
(Courtesy The Herald-Sun Newspaper)
It remains an active congregation.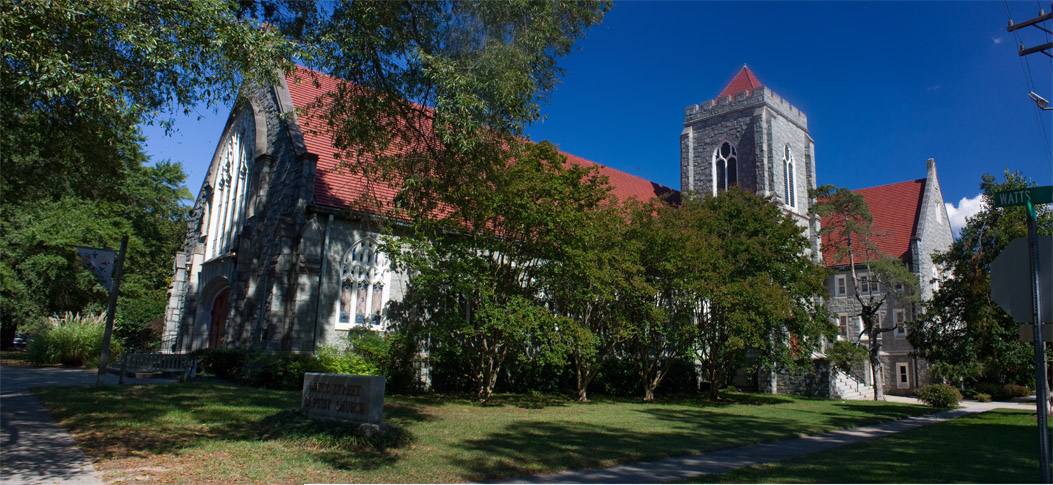 Watts Street Baptist, 10.03.09.
Find this spot on a Google Map.
36.009103,-78.910731